I recently got the following email from a reader
K,

After 5 years of trying, I finally opened my own company on the web!

http://www.etsy.com/shop/UrbanFireProducts

I'm an Organic Soapmaker and I designed a line of soaps just for our skin. Can you please spread the word to your peers/ family/ friends in TX? I'd appreciate any support.
and I'm more than happy to oblige (keep 'em coming!).
It's not just the organic factor or Black businesswoman factor which has me taking notes on my to-buy list, but the trivia factor.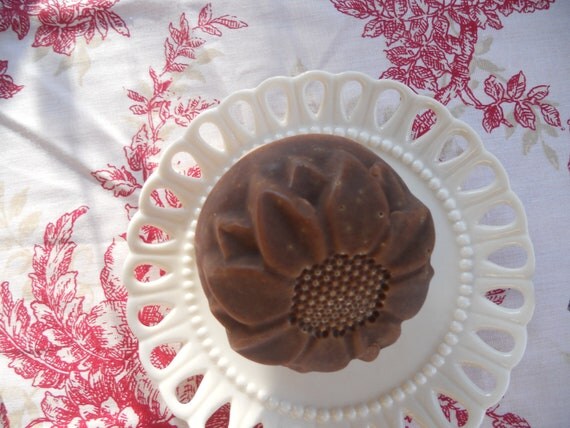 ***Customer Favourite!***

We can't seem to make enough of this yummy, fudge-scented soap! The first time I made this soap, my friend's daughter tried to take a bite! Did you know that chocolate, like honey, is an all-natural moisturizer? Made with buttermilk and 100% real dark chocolate, this soap washes clean off you and your washcloth. I use this soap during the harsh winter months for extra dry skin.
No...I had no clue chocolate was a moisturizer. And I can't wait to see what it does for my skin.